Page - News / Events
Extra, Extra…Read All About It!
Find out: What's Happened as well as being up to date on Coming Up Events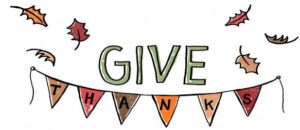 Celebrate Giving Tuesday with us! As we celebrate the holiday season, take a moment to give thanks for what you have and help support the Brain Injury Alliance of Oregon  (BIAOR). We are celebrating Giving Tuesday, December 3rd.  All donations are used to assist individuals with brain injury, their families and the professionals who serve them.  Your donation will make a difference in someone's life.
Help support the programs and services we offer to those living with a  brain injury, their families, and providers.
Your Support Makes a Difference!
BIAOR is thankful for YOU!
Join us! Bringing together speakers and attendees from all over the nation to Oregon. BIAOR strives to increase awareness and understanding of the latest research and innovation in the brain injury field.
Who should attend? Professionals in the field of brain injury such as: medical and legal professionals, therapists (PT, PT, SLP), case managers, social workers, mental health professionals, caregivers who work with individuals with brain injury, family members and individuals with brain injury.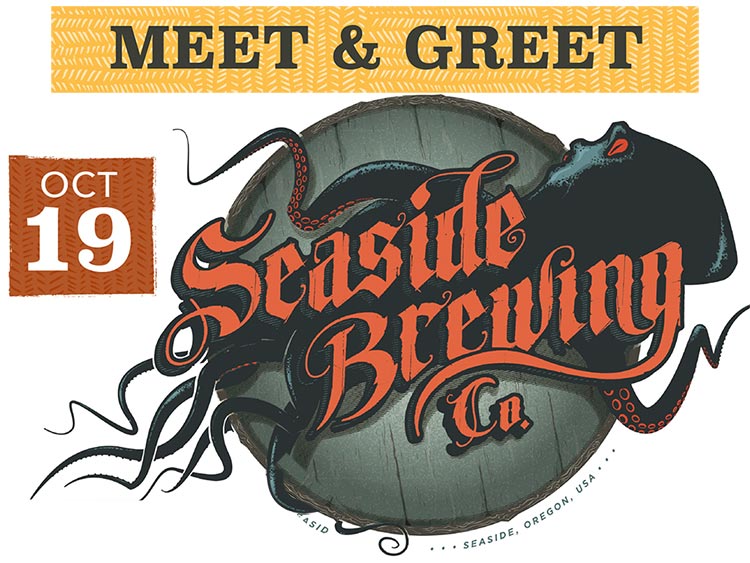 Thanks for coming to meet the BIAOR's Board members at the Seaside Brewing, CO. Oct. 19th The Brain Injury Alliance of Oregon, Inc. is the only statewide 501(c)(3). We are dedicated to creating a better future through brain injury prevention, resource facilitation, education, advocacy, peer mentoring and support groups. 800-544-5243 / 503-961-5675 biaor@biaoregon.org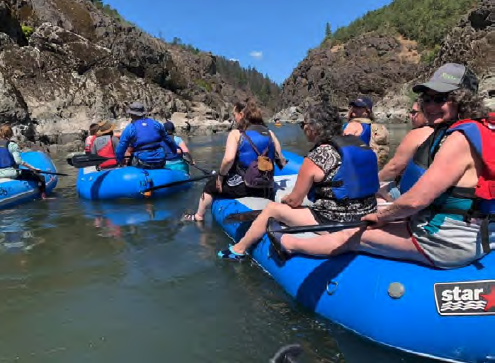 THANKS to those who donated & helped make our Our 6th ANNUAL CAMPING, RAFTING, HIKING TRIP possible!! Also thanks to Chef Ed Vaughn, Bowen Therapist Claire Darling, Yoga leader Tim Norgren, Nurse Loni Elzinga, Assistant Lani Elvenia, Erin McCarty, Bruce Scarth and especially my husband Mick Cushman! See you next year on the Rogue River at Indian Mary Park! We had fun. More Info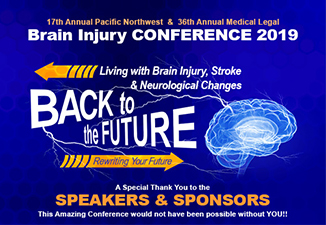 Idaho State University's Institute of Rural Health in cooperated with the Brain Injury Alliance of Idaho along with its other partners to provide a public comment period on Idaho's first 5-year TBI plan. The review process took place from August 20-31, 2018. Therefore, we have the plan here for you to read. Please, submit your feedback to Russell Spearman at spearuss@isu.edu or call him at (208) 373-1773. Thank You.
Have YOU HAD a brain injury?
Please Call: 1-800-544-5243  /  503-961-5675