Blogs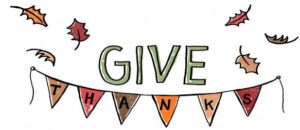 Celebrate Giving Tuesday with us! As we celebrate the holiday season, take a moment to give thanks for what you have and help support the Brain Injury Alliance of Oregon  (BIAOR). We are celebrating Giving Tuesday, December 3rd.  All donations are used to assist individuals with brain injury, their families and the professionals who serve them.  Your donation will make a difference in someone's life.
Help support the programs and services we offer to those living with a  brain injury, their families, and providers.
Your Support Makes a Difference!
BIAOR is thankful for YOU!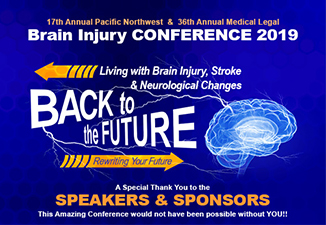 Thanks for Coming! We focused on positive outcomes for those living with brain injury and neurological changes. Get more information about what you missed. Download PDF here.
Idaho State University's Institute of Rural Health in cooperated with the Brain Injury Alliance of Idaho along with its other partners to provide a public comment period on Idaho's first 5-year TBI plan. The review process took place from August 20-31, 2018. Therefore, we have the plan here for you to read. Please, submit your feedback to Russell Spearman at spearuss@isu.edu or call him at (208) 373-1773. Thank You.